Build a software product strategy
Software development process is the process of dividing software development work into distinct phases to improve design, product management, and project management. It is also known as a software development life cycle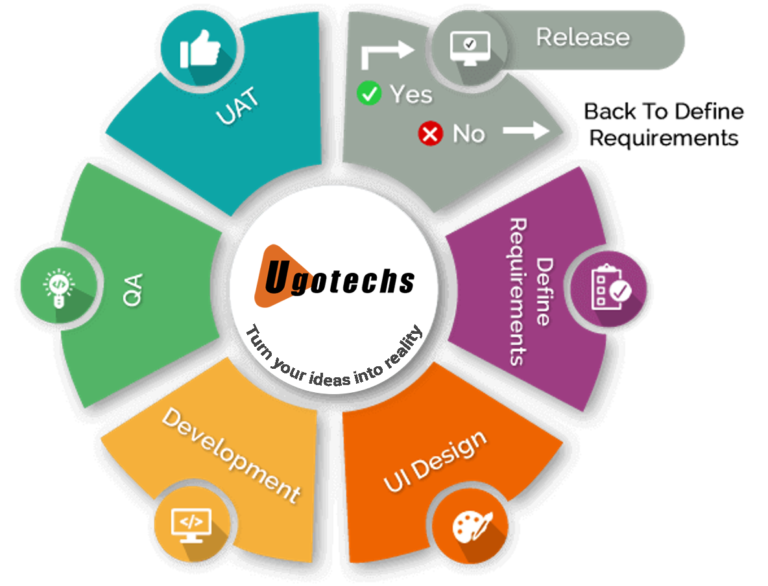 How we use Scrum process?
This allows tighter feedback loops throughout the software development process so you can adapt and react to real customer needs.
Sprint (Design & Develop)
Feedback and validation (add to backlog)
A Quick Overview Of Our Diverse Technology Competency
We have a strong team of developers experienced in diverse technology set ranging from mobility, web development.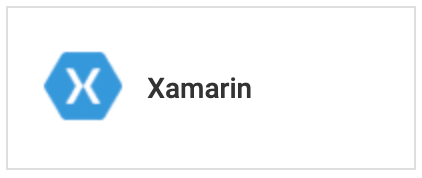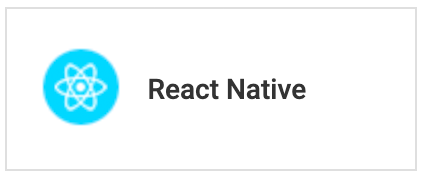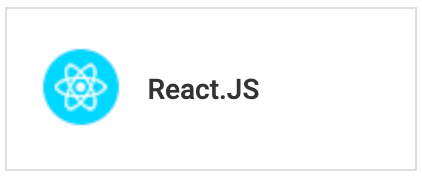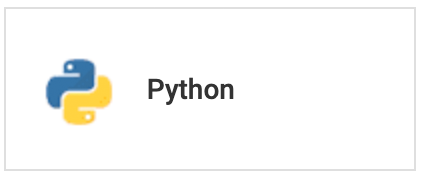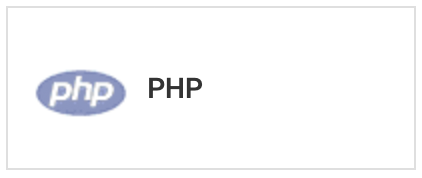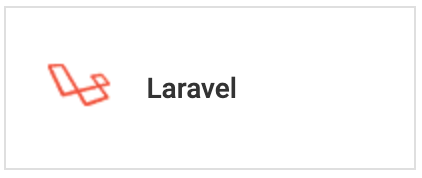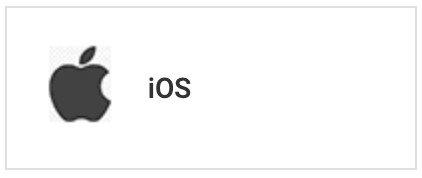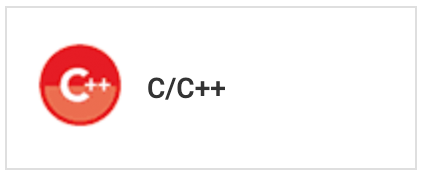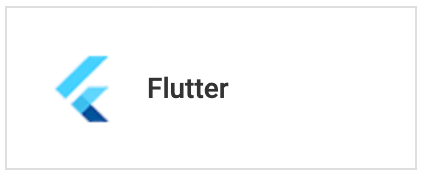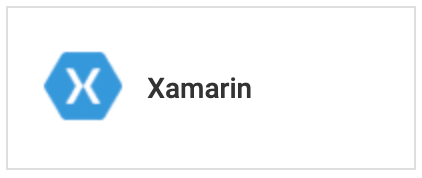 We always update you all our best services & technologies news.